After ten days of a stand-off, a small group of Iranian families have staged a sit-in outside the gates of Camp Ashraf in Diyala province in Iraq. The families' simple, straightforward and only demand is that they be able to meet with their relatives who are trapped inside the camp. Camp Ashraf still houses around 3500 members of the terrorist Mojahedin-e Khalq organisation which the Government of Iraq plans to remove from the country.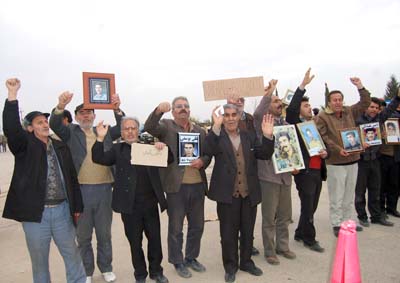 From the start, Iraqi security forces who guard Camp Ashraf would not allow the families to enter the camp because they could not guarantee their safety. Instead, the Iraqis told the MKO to release the handful of individuals concerned to meet with their families before returning to the camp.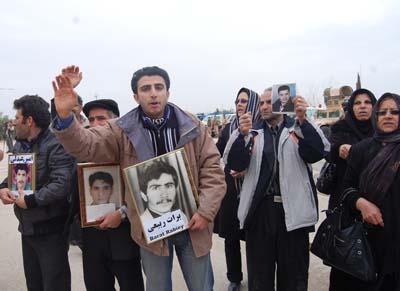 So far the Mojahedin leaders are not cooperating. The MKO's immediate reaction to the family visits was to state that "agents of the clerical regime's Ministry of Intelligence and Security are being dispatched to Camp Ashraf under the cover of family members of Ashraf residents, the Iraqi committee responsible for suppression of the residents, under the instructions of Nouri al-Maliki, has intensified cruel and inhumane siege on Ashraf".