Next ballistic missile to be named 'Dezful': IRGC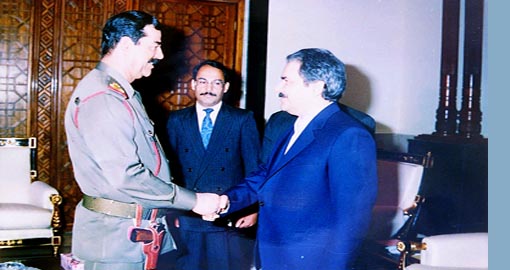 IRGC aerospace commander says next ballistic missile will be named after city of Dezful to mark its resistance during 8 years of Holy Defense.Gen. Amir Ali Hajizadeh, the Commander of IRGC Aerospace Force, who was addressing a gathering in city of Dezful, hailed the resistance of people of the city during Saddam's war against Iran.
He pointed to the achievements of Iran in aerospace industry, particularly missiles and drones, to be in highest levels of the industry and its self-sufficiency in air defense, electronic warfare, radars, etc. "today, whole materials for missiles, from its body to fuel and other parts are made domestically by Iranian experts," he emphasized.
Gen. Hajizadeh described that if enemies demand Iran to stop its missile program is because they know that this capability turns Iran into a power. "Security of our people is redline for both Army and IRGC and we continue to increase our missile power," he said and continued to remind that "we never forget the United States supported Saddam's Baath regime in its war against Iran, shut down our passenger flight, backed MKO, created ISIL and fueled war in Syria, Iraq and Yemen."
He vowed that Armed Forces will never allow bittering events like Iraq war would occur again and stressed that expansion of missile and defense programs will continue in the future. "In future, the first ground to ground ballistic missile created will be named 'Dezful' after the city."
He also noted recent arms deal between the US and Saudi Arabia and emphasized that it was of no concern for Iran as "we are sure in future the same weapons will be sued against the Zionist regime."