Hundreds of thousands of mourners flooded Tehran today as the funeral of Ayatollah Akbar Hashemi Rafsanjani took place.
World leaders from around the globe expressed their condolences. Rafsanjani was acknowledged by Western commentators to be a pragmatist and reformer who had sought closer relations with America and Europe over the years.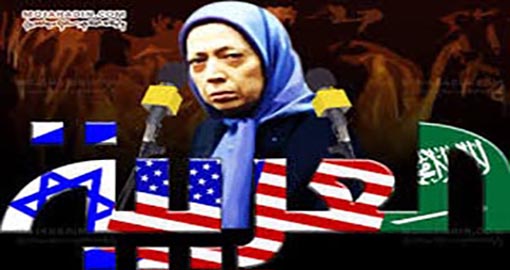 However, the Kingdom of Saudi Arabia was notably silent.
Instead of expressing condolences in a dignified manner, the Saudi rulers used the national TV channel to broadcast an interview with an operative of the notorious MEK terrorist cult.
The MEK tried on several occasions to assassinate Rafsanjani. The first attempt in 1981 came when the MEK planted a bomb at the Hezb Jomhouri headquarters resulting in the deaths of 72 leading personalities of the new Islamic Republic. Rafsanjani was targeted but hadn't turned up that day.
After the fall of Saddam Hussein, MEK leader Massoud Rajavi wrote an open letter to Rafsanjani from his hideout asking him to consider him and his organisation. Rafsanjani did not respond directly but in an interview emphasized that the MEK could never gain legitimacy after all the years of mercenary work for Saddam and later for Mossad.
The turnout today demonstrated that the people of Iran are willing to put their differences and their criticisms aside to mourn the passing of a significant establishment figure.
In the current climate of threat from Daesh and AQ and smaller regional terrorists, Iranian people look to their government to protect from these external threats. The last thing they want is a Saudi-like Kingdom run by mad men like the Rajavis whom they have come to know inside out over the last three decades.
As world leaders acknowledge this reality, the Saudis and the MEK find themselves isolated on the wrong side of history again.