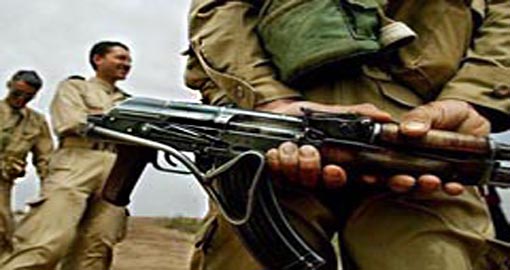 Iran has laid flat a terrorist attack by what the country's Ministry of Intelligence has called "an anti-revolution group… whose hand is stained with the blood of thousands of people," a possible reference to the People's Mujahedin group, known as MKO.
Through painstaking planning and operations, the intelligence forces managed to preclude the attack and confiscate explosives of various types and other equipment, IRNA news agency reported May 13.
The news comes only six days before Iran holds a round of presidential elections on May 19.
By Mehdi Sepahvand,