Mohammad Tarighat Monfared alias Yaser is a high ranking member of Mujahedin-e Khalq who commutes within Europe under the alias Lolakiyan.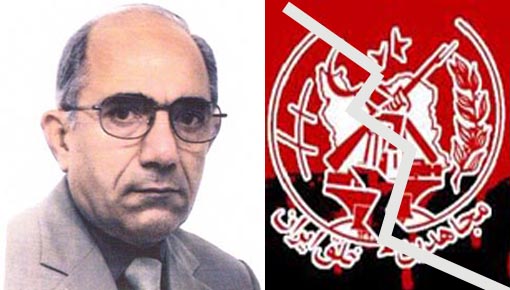 He is from Tehran. In 1982 he escaped Iran. He now resides in Berlin, Germany. Tarighat Monfared is a veteran member of the MKO. From 1979 he has been the financial director of the group.
As the financial supervisor of the group, one of his most important operations has been receiving financial aids from Saudi Arabia, Israel and Saddam Hussein.
The Iraqi collapsed dictator; Saddam Hussein had allocated 3 million oil barrels per month to the Mujahedin-e Khalq. The MKO received the oil share in coupons which then were sent to Europe to be changed in to dollars and to be invested.
Tarighat Monfared was tasked with operating as Rajavi's representative in receiving the monthly 3 million oil barrels coupons and supervising the finances.
In 2003 he left Iraq for Europe in accompany with Maryam Rajavi. From then on he lives in Germany and organizes the money laundering operations of the group.
Most recently three members of the MKO traveled to Germany from Albania under the command of Yaser (Tarighat Monfared). They were tasked with transferring a huge sum of money. The three members arrested by the Germany Police and imprisoned.
Based on the report of Hamidreza Bikas; former member of the group