The meeting held on discourse analysis of the cult of Mujahedin-e Kahlq (MEK/MKO).
The meeting was held with the cooperation of Sistan & Bluchstan[province] Nejatngo branch and the City's University on May 9th and 10th.
The cultic features of the group as well as its background of terrorism and treason discussed in the meetings.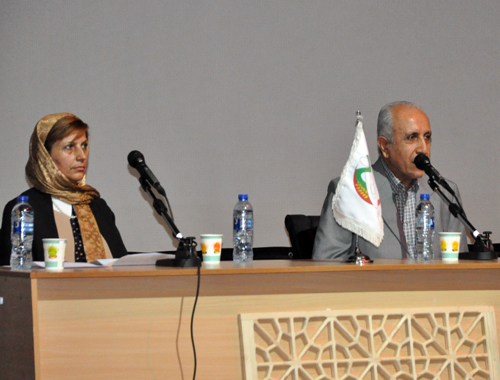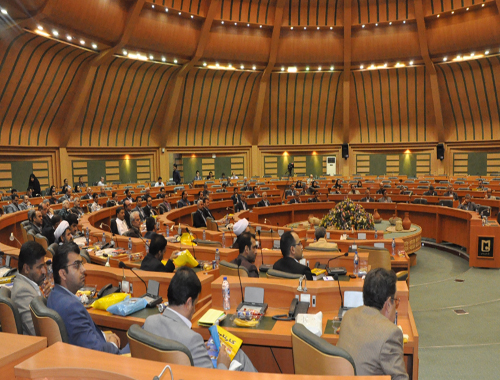 Mr. Khodabande and Ms. Mirbagheri; two former members of the MKO Cult addresed the audiences.
Comparing the terrorist groups of MKO and Daesh, Mr. Khodabandeh said the group's nature are alike. The former member of the MKO Cult also mentioned:" exploiting Islam, the use of violence and using Turkey as a transit route" as other similarities between the two terrorist cults.
Ebrahim Khodabandeh also referred to his arrest in 2003. He was arrested by the Syrian officials, in 2003 while carrying 2 million dollars in cash. He was serving for the international relations committee of the MKO. After his arrest in Syria he was submitted to the Iranian government. In Iran, he was imprisoned in Evin prison where he began studying about cults. Khodabandeh has so far published articles and translated books and articles on the threat of destructive cults, particularly the MKO.