Mr. Faramarzi separated the MEK Cult in Albania and joined his family
Mr. Raoof Faramarrzi was deceived by the Mujahedin-e Khalq in to joining the group. He was taken hostage for more than 29 years.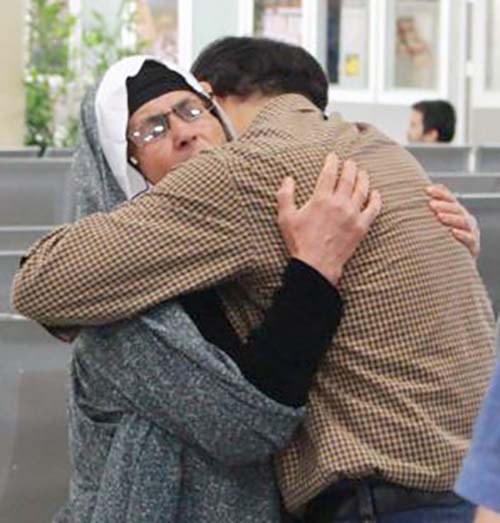 He was transferred to Tirana along with other MKO members. Faramarzi family was in contact with Nejat Society and did their utmost efforts to free their beloved son. In Albania they finally could make contact with Faramarz and ensured him of their everlasting love towards him. Faramarzi family efforts paid off and he could liberate himself from the physical and mental barriers of the cult. He then repatriated to his homeland and joined his family.