Anne Khodabandeh, who is of British nationality and the wife of the Iranian
Massoud Khodabandeh, replied to the article published by "Alseyassah" on the first of this month under the heading "Iraqi warnings from the agent of the Iranian regime by the name of Massoud Khodabandeh", in a letter sent to the cultural office at the embassy of the State of Kuwait in London, of which "Alseyassah" has received a copy. In the reply, Massoud says that "the article was slanderous and defamatory to my good name and unfortunately its anonymous writer did not try to contact me by email or by telephone or at my address in Britain, or at the Centre de Recherches sur le Terrorism in Paris where I work". He refers to the scurrilous accusation made by the remnants of the Baathist regime in Iraq which links his name and his wife's name to the Iranian intelligence services – which is completely untrue and there is not a shred of evidence for the lies which appear in that article.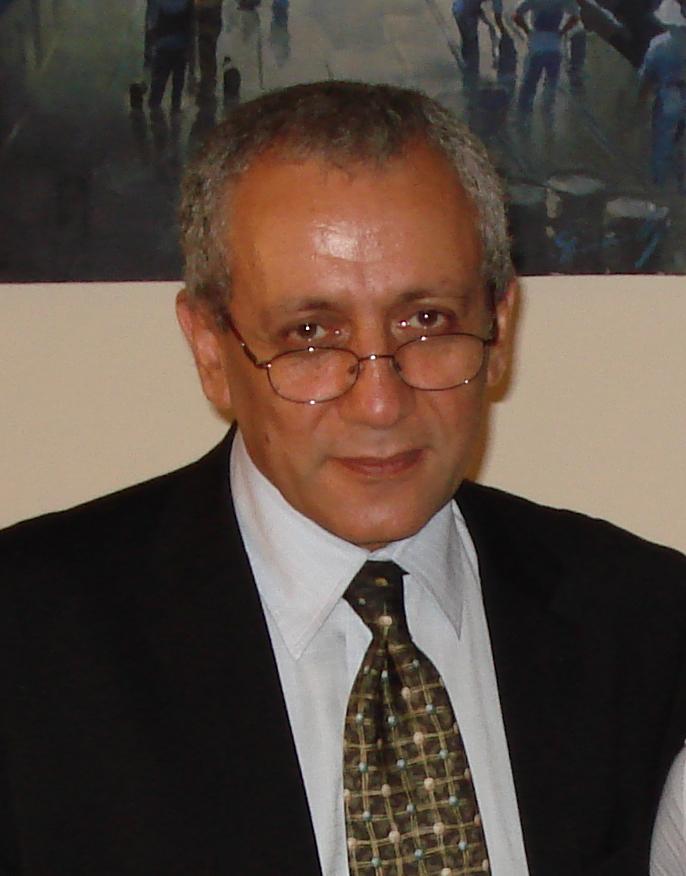 He also gives the reason why it was published. Mr Khodabandeh explains that he lives in the United Kingdom and is currently visiting Iraq at the invitation of government officials, and was invited in order to attend various meeting on the issue of foreign terrorist groups in Iraq. He adds that "in the course of this work I have regular contact with the US army and relevant humanitarian bodies and I am seeking ways to rescue people from the hands of the Saddamists in Diyali province". He considers that "as all Kuwaiti citizens know all too well, the "Mojahedin-e Khalq" organisation acted as Saddam's private army in Iraq and helped to crush the Kurdish uprising in 1991 at the end of the first Gulf war. The Iraqi Government is now determined to remove all remnants of the Baathist regime, including the Iranian foreign terrorist group "Mojahedin-e Khalq", from its territory". He adds "I have travelled to Iraq to help those people who want to leave the group to find refuge and return to their families and to normal life."
He concludes by saying that readers of the newspaper "Alseyassah" will understand now why the Saddamists have tried to blacken his name and he states that the paper's editors have acted properly in giving him the right to reply.
In this connection, it is important for "Alseyassah" to explain to Mr and Mrs Khodabandeh and to our readers that what was published on the first of February was an announcement and not an article and it was not simply ascribed to anonymous sources but it made clear in it that it was an announcement issued by the "League of Iraqi Academics and Educationalists" and it is important to explain that the accusations made by the League that Mrs Ann and her husband are "working in the service of the Iranian security services in Iraq and that they are carrying out the tasks of the Iranian regime under false pretences" were accusations carried by "Alseyassah" but not espoused by it, as was stated in the announcement itself. Alseyassah, February07, 2008- http://alseyassah.com/news_details.asp?nid=3713&snapt=الدولية