The Iraqi government is trying to send members of terrorist Mujahideen Khalq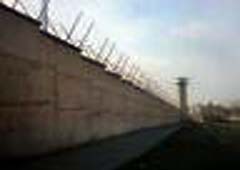 Organization (MKO) to Saudi Arabian border, an informed source said on Monday. 
The source, speaking on condition of anonymity told IRNA that Iraq is going to send MKO members, also known as Munafiqin (hypocrites), from Ashraf camp to Nugrat Al-Salman region on Saudi Arabian border.
Located on Iraq's border with Saudi Arabia, Nugrat Al-Salman prison was once the horrendous house to anti-Saddam political dissidents.