The "German Central Institute for Social Issues (DZI)," warns about donations to front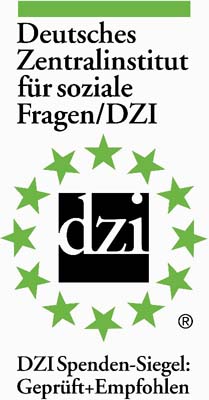 organizations associated to National Council of Resistance political wing of Mujahedin Khalq terrorist organization. In a press release the DZI warns of donations to the institutes:
– Association for People and Freedom (VMF) eV, Postfach 31 27, 53,831 Troisdorf
– Association for the hope of the future (VHZ) eV, Leibniz Strasse 81, 10625 Berlin
– Human Rights Association for Migrants eV, Krantz Strasse 8, 52070 Aachen
These organizations advertise with street collections campaign, with letters, and even home visits for donations by often highly moving and gruesome images of tortured and killed people.
In addition, the DZI achieved many letters from parties which were visited for personal interviews in their homes and offices. They were requested to donate high, four-digit sums of money to their alleged human right organization.