Since the Government of Iraq took over responsibility for Camp Ashraf on January 1, 2009, there has been a steady trickle of people who have made their escape from the clutches of the cult despite the extreme strictures imposed on everyone inside.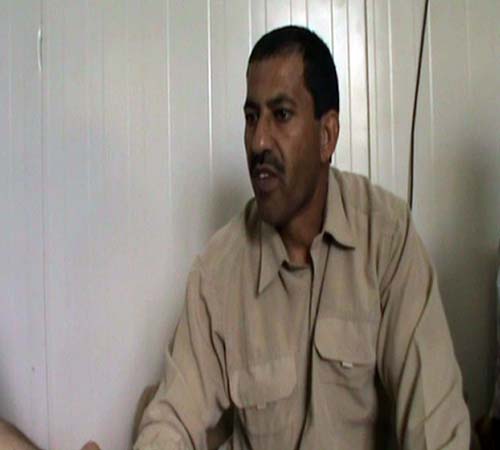 The most resent escapee, Mr. Alamdar Shaygan, escaped the MKO terror group on 24th April, 2010 after 22 years, and joined the families behind the Ashraf gates.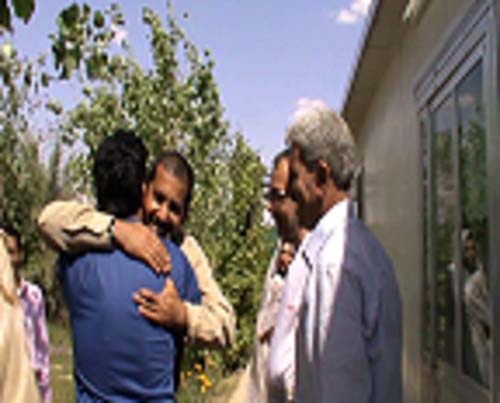 Mr. Shaygan broke free from the cult after managing to reach the front gates of the Camp where a small group of families have established a picket for over three months. Mr.
Shaygan joined the families, who welcomed him as one of their own children.