Dear sir/Madam,
We are the families of prisoners imprisoned in Albania by the Mojahedin-e-Khalq. We write this letter to inform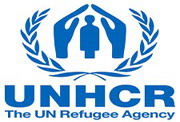 you that after years of captivity in Iraq, our children, while some of them were captured by Mojahedin-e-Khalq in the Iran – Iraq war as a soldiers for their country and others were captured by Iraqi soldiers sold to this organization by Saddam Hussein. And some others were young people who were out in the hope of education or employment were kidnapped from Iran and other countries such as Turkey and were transferred from the airport to the Mojahedin in Camp Ashraf in Iraq.
After the years of captivity in Iraq by the Mojahedin-e-Khalq they transferred to Camp Liberty in Iraq in the worst conditions with the painful life without communication with the outside world, without access to means of communication such as telephone. And we were never able to meet them despite repeated trips to Iraq.
Now they transferred to Camp Albania.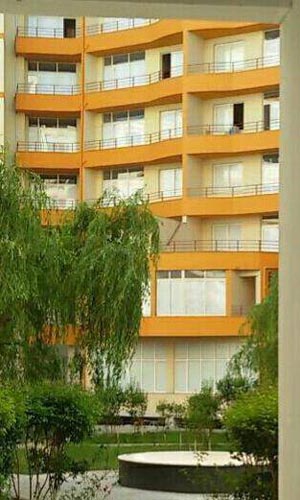 We thought Europe was the cradle of liberty. We hope that many of the prisoners' human rights problems will be solved by going to Albania. But, unfortunately seeing images and information obtained from Camp Albania reveals that even in Europe which is the cradle of freedom and civilization, very difficult living conditions are considered for prisoners. The pictures show the apartments with completely covered windows and strict control over the captives outside of the apartments. Our loved ones do not have any communication with the outside world.
These conditions made it impossible for the prisoners to make any decisions for the separation of the Mojahedin Khalq Organization. We believe that it is our human right that the government of Albania will provide conditions to meet with them. We asked you to provide communication devices such as phones, telegrams, etc that we can have a remote connection with them. We urge human rights organizations to investigate the causes of these anti-human and hostile behaviors by prisoners in your country. We appeal you to strive to resolve this problem. Please help us.
Sincerely,
Thanks.
A group of the families of Captives imprisoned in Albania by the Mojahedin-e-Khalq Orgsanization
Abdollahi
Ataiee
Behbahani
Gooya
Hossein Nejad
Khatib
Mohammadi
Niksir
Rabiee
Rashidi
Salaminia
Toorang
Peyvand Rahaee,