A total number of 109 MKO members transferred from Camp Liberty, Iraq to Tirana, The Albania Ministry of Interior Affairs announced, as reported by Aria Iran Association.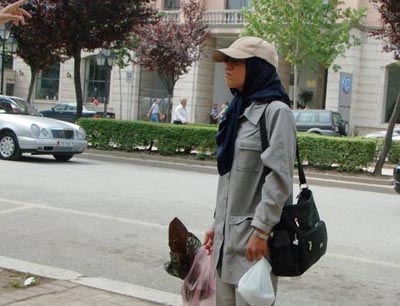 The Albania Interior Ministry declared that since early July 2013 up to now, 38 liberty residents arrived safely in Tirana and resided in the Camp "Barbo". These people departed, Iraq to "Rinas" airport in groups of 7, 14 and 17 people under the severe security measures.
The Liberty Residents relocate to Tirana by the help of the UNHCR. Albanian Government has made the Ministry of Interior Affairs as well as security and refugee organizations to supervise the humanitarian needs of the peoples transferred.
Based on the agreements between Albania and US, The Albania government accepted to accommodate 210 members of the MKO in Albania. So far 109 people have been transferred to Tirana and the remaining 101 camp Liberty residents will be relocated in small groups as well.
Following the UN Envoy Martin Kobler reports on the human rights violations by leaders of the Mujahedin-e Khalq against its members in Camp Liberty, the Albanian Interior Ministry confirmed the accusations and underlined that the offer to grant asylum to the Liberty residents is to prevent more bloodshed.