Shapour Bastansiar (a musician) has published a copy of his resignation letter from the National Council of Resistance of Iran (NCRI), on his Facebook status, which is dated about two weeks ago.
The MEK (aka NCRI) have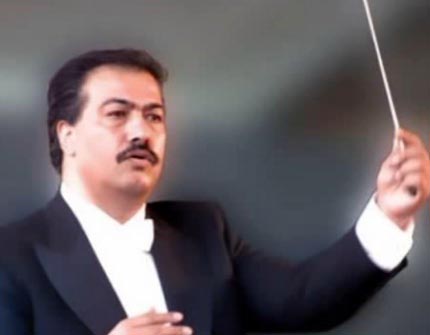 not only ignored it up to now but have been trying to coerce him into retracting it. As far as internal news is concerned, Iran-Interlink has the names of two more members of the NCRI who have resigned but will not publish their names unless they decide to go public themselves.
Experts say that the MEK cannot accept the resignation of Bastansiar, and would normally swear at him and label him an agent of the regime. But in this case, they cannot do this because he has not yet said anything about his reasons for resigning. The MEK are therefore simply ignoring this issue for the time being. However, past evidence suggests that if he does not retract, they will soon have to start labelling him to reinforce internal morale.
Iran Interlink Weekly Digest