Mr. Fereydoun Ebrahimi who had been enforced to stay within the Camps of Mujahedin- e Khalq Cult for 15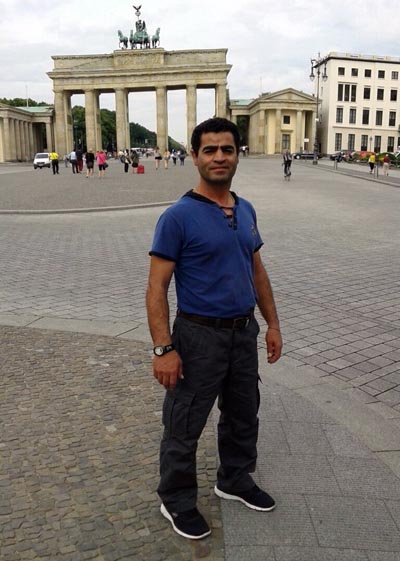 years managed to escape the Cult Camp in 2014.
Mr. Ebrahimi who was residing in Camp Liberty, Iraq could reach the UN stand in the Camp and asked for help.
Fereydoun had no contact with his family from the time when he was recruited by the cult. He called his family as soon as he stepped back into the free world. Then he went to Turkey. In Turkey he succeeded to meet his mother and other family members after 15 years, though unfortunately his father was passed away.
Mr. Ebrahimi now lives a free life in Germany and is due to repatriate to his homeland to join his family.
MKO Cult leaders avoid any family contact and consider the family relations as their cult's enemy. Based on the reports of defected members of the group, most of those residing in Camp Liberty are willing to leave the Cult.