As it was previously reported, three residents of Camp Ashraf fled the camp on Friday December 2nd,2011 and joined families picketing in front of the Camp.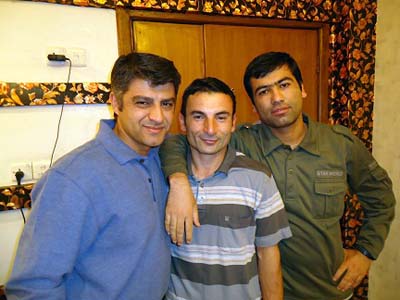 The following is the statement issued by the three to declare their separation from the MKO:
We, declare our separation from the terrorist cult of Mujahedin Khalq, noting that we were deceived and recruited by Massoud Rajavi and his agents who took us to camp Ashraf Iraq, under the pretext of giving us membership in an employment agency and sending us to Europe.

Once we found out what their real intention was, we tried to return but they threatened us to be handed to Iraqi Baath government that then would imprison us in Abu Quraib and from there we would be sent to Iran where we would allegedly be executed as the MKO members.
Thus, we were forced to spend the best part of our life in Camp Ashraf, imprisoned under daily psychological pressure. Self-criticism sessions and psychological torture were going on every day.
During recent clashes with Iraqi forces, they made us get involved in clashes with Iraqis. They told that the Iraqi soldiers had come there to arrest us and hand us to Iran where we would be certainly tortured and executed. Therefore we thought that we had to fight with Iraqi forces at any cost even our death.
Families' presence in front of the Camp, created hope of a new life in our hearts and the fear of leaving the group and fear of Iraqi forces lowered in our heart. We were relatively assured that outside Ashraf there would be another life.
The loudspeakers through which families called their children were our only hope in that prison.
We hope that until the day the last resident is released, the presence of families and the sound of their loudspeakers not be ended.
Ultimately, we risked our lives and tried to release ourselves. We had worked on our plan for escape for several months.
We are thankful to the God that helped us escape the horrifying castle and join Iraqi forces.
During our presence in the MKO, we witnessed the atrocities the leaders committed against us and other members. This is our right to campaign against them in Iraqi judicial community as well as the international community for the years MKO leaders deprived us from our basic human rights that are respected by any dictator in any detainment.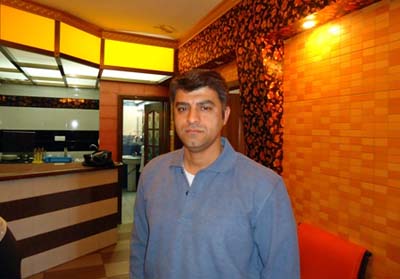 Ali Qezel Qarshi entered the MKO in 1992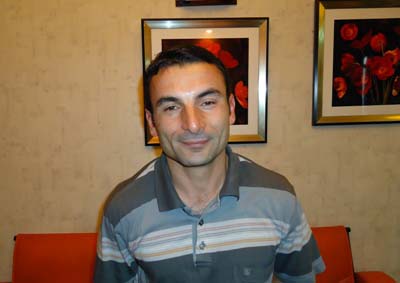 Sadeq Khavari entered the MKO in 2000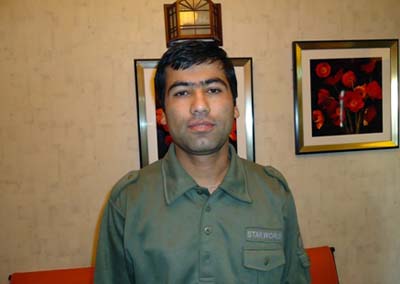 Mohammmad Khavari Golshirmiri entered the MKO in 2000
By SFF – Translated by Nejat Society