The Mujahedin-e Khalq ( MEK/MKO) criminal heads are running away from Camp Liberty, Iraq using false passports. These are the elements who have been involved in terrorizing, torturing and killing operations and are mostly wanted by Interpol.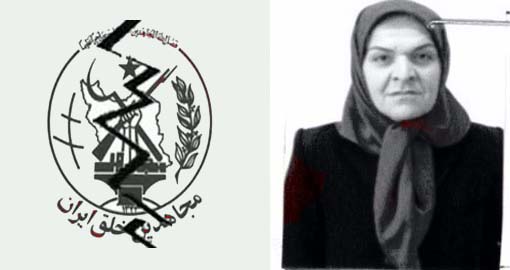 They are mostly escaping to Albania and then to European countries.
Information and photographs of several of these fugitive elements has been exposed by former members of the MKO destructive cult.
Hamideh Shahrokhi aliases Zahra Alipour.
She is a veteran member of Mujahedin-e Khalq group. She has been actively involved in suppression within the MKO Camps. Hamideh Shahrokhi is on the Iraqi wanted list for committing crimes against humanity in the country.
She operated as commander of military and support bases and participated at the MKO terrorist operations: Pearl and Eternal Light.
In the MKO's Pearl Operation against Iraqi Kurds she operated as commander of the MKO's forefront forces to attack the Kurdish towns issuing the order to kill civilians.
She is one of the main elements holding mandatory brainwashing sessions for the members.